Our Renters are independent in our salon. They make their own hours, appointments and have their own pricing. Call their number to book an appointment with them.
Stylist
Contact: 586-214-0729
Experience: Long time.
Certification:
Matrix, All Neutral Products - All Natural & Organic Ingredients
Specials in all areas.
Karri is a good listener and cares about your needs.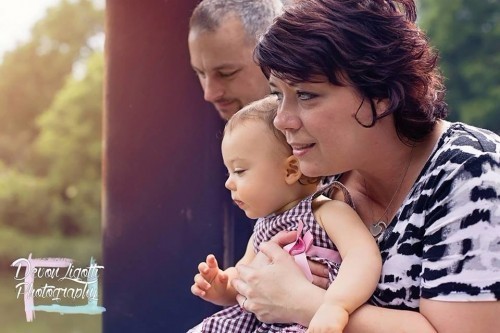 Carrie Orazka
Contact: 586-995-0604
Experience: 27 yrs
Certification: All - Nutrient Color Line
Specializes in Color, Highlights and Hair Cuts.
Carrie loves what she does because she helps people to look good and feel good about themselves.
Kara (Left)
Stylist
Contact: 586-630-1495
Jessica (Right)
Stylist
Contact: 586-214-0174​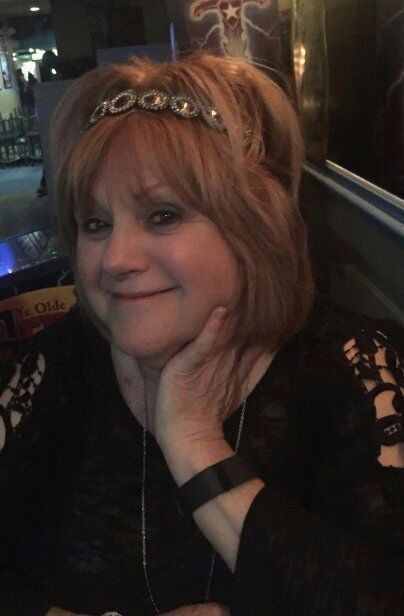 Cheryl:
Stylist
Contact: 586-764-8825
Kendall
Stylist
Contact: 586-222-2575

Angie
Stylist
Contact: 586-215-3565
Sandy
Stylist
Contact: 586-419-8791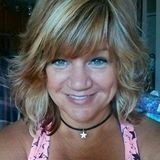 Janis
Stylist
Contact: 586-549-2345