Our Renters are independent in our salon. They make their own hours, appointments and have their own pricing. Call their number to book an appointment with them.
Stylist
Contact: 586-214-0729
Experience: Long time.
Certification:
Matrix, All Neutral Products - All Natural & Organic Ingredients
Specials in all areas.
Karri is a good listener and cares about your needs.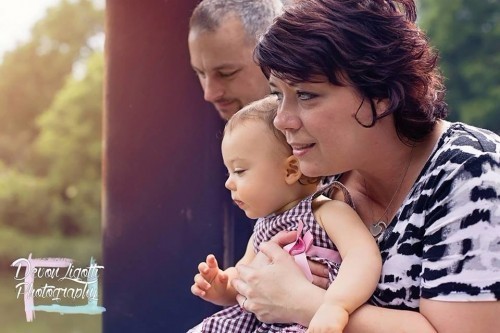 Carrie Orazka
Contact: 586-995-0604
Experience: 27 yrs
Certification: All - Nutrient Color Line
Specializes in Color, Highlights and Hair Cuts.
Carrie loves what she does because she helps people to look good and feel good about themselves.
Amy Batarseh
Stylist & Nail Technician
Contact: 586-625-2502
Experience; 9 yrs
Certification:
Manicurist, CND Shellac Brand Certified Pro Certificate
CND Master Painter Certificate.
Specializes in making my clients feel comfortable & welcome.
Kara (Left)
Stylist
Contact: 586-630-1495
Jessica (Right)
Stylist
Contact: 586-214-0174​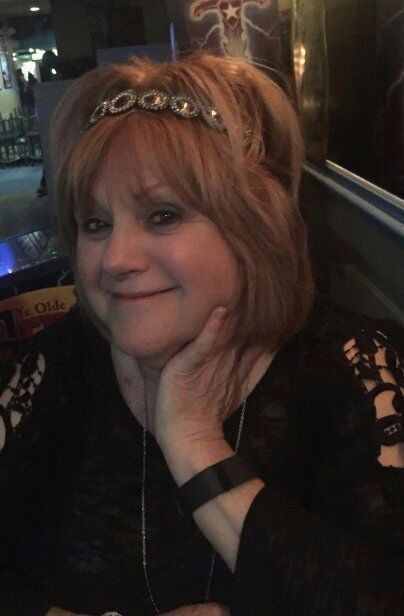 Cheryl:
Stylist
Contact: 586-764-8825
Kendall
Stylist
Contact: 586-222-2575
Brooke
Stylist
Contact: 586-481-1531

Angie
Stylist
Contact: 586-215-3565
Sandy
Stylist
Contact: 586-419-8791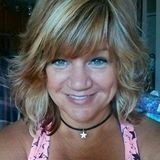 Janis
Stylist
Contact: 586-549-2345