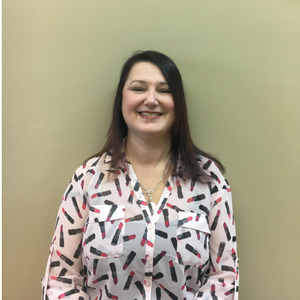 Annette Rezney
Stylist
Contact: 586-362-0303
Experience: Since 1987
Certification: Satin Smooth Brow Specialist
Cosmetology
Specializes in: Hair Color, Cuts & Fades
Annette wants you to know that Hair is her passion. She loves to create while doing hair!
Ashley Borgen
Stylist
Contact: 586-524-8162
Experience: 14 yrs.
Certification:
Cosmetology
Matrix Color
Specializes in: Color, Highlights, OPTI Smooth
Ashley wants you to know that she loves to make people look and feel good. She is always learning new and modern trends and techniques.
Shawn Rizzo
Owner/Stylist/Nail Tech
Contact: ​​(586) 859-7054
Experience: Since 1988
Specializes in: Perms, Colors & Highlights
Shawn's top priority is customer satisfaction and keeping up on the latest trends.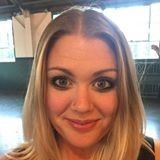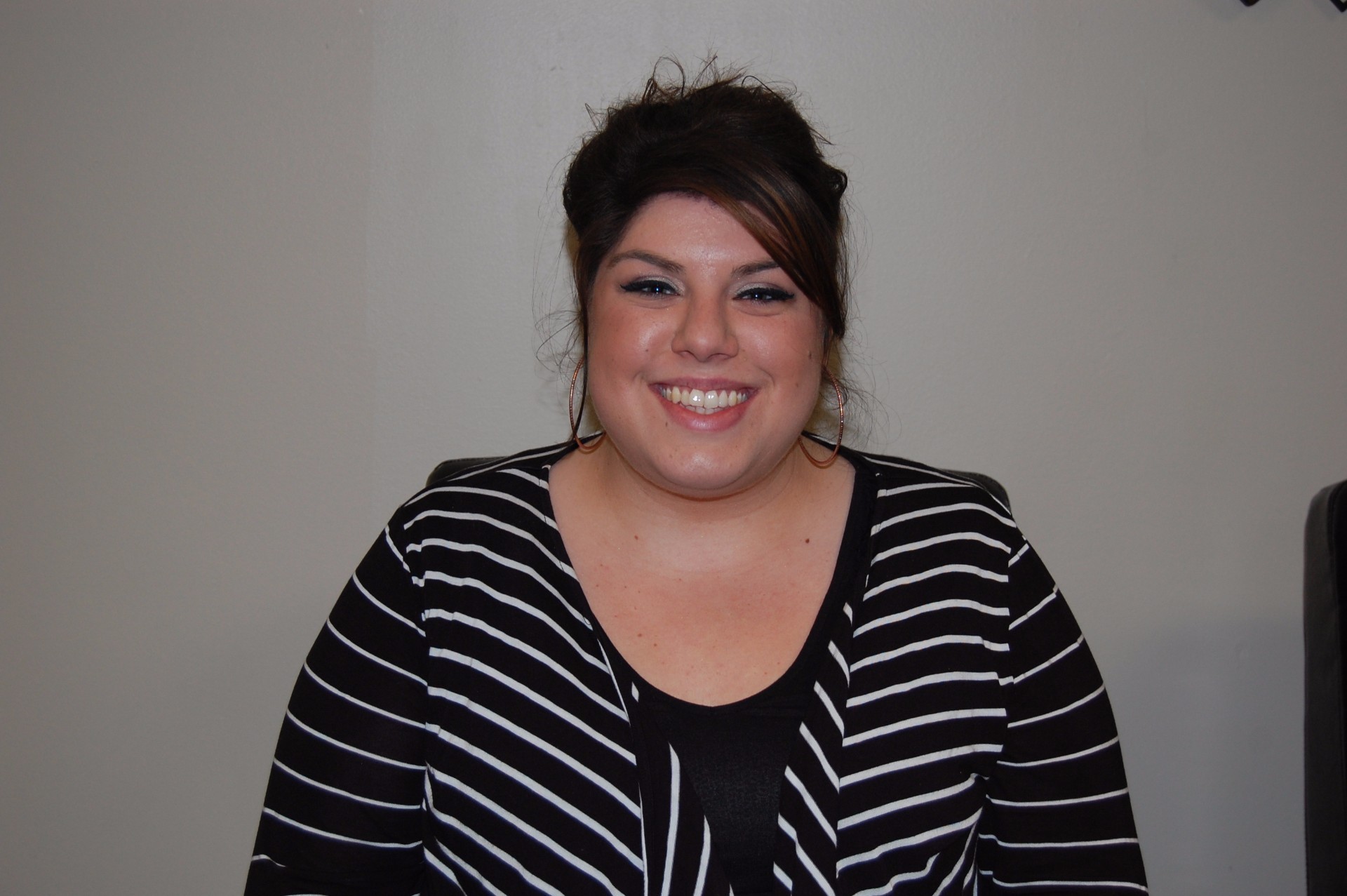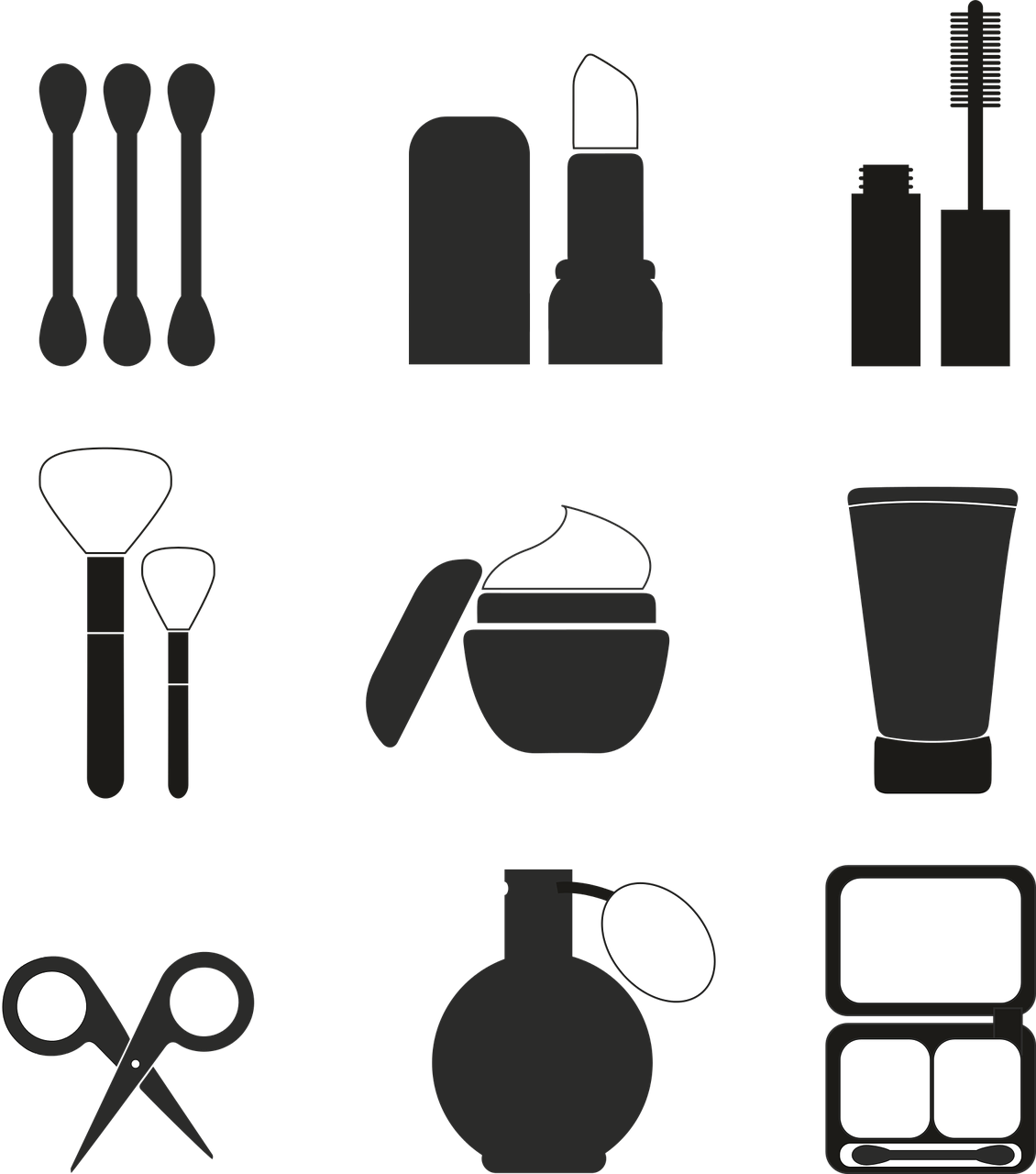 Brian Rizzo
Manager
Contact:

​​(586) 859-7054
Nina Kherkher
Stylist
Contact: 586-850-3212
Experience: 9 yrs
Certification: Cosmetology
She loves every part of making you feel beautiful, From an amazing haircut to beautiful Highlights & Make-Up. She loves keeping up on her education on learning new ways to make you beautiful.